Get that delicious smoky barbeque flavor without the effort! Each smoke drum lasts up to four hours of continuous smoking.
Use to Smoke:
✅Beef
✅Fish
✅Chicken
✅Nuts
✅Cheese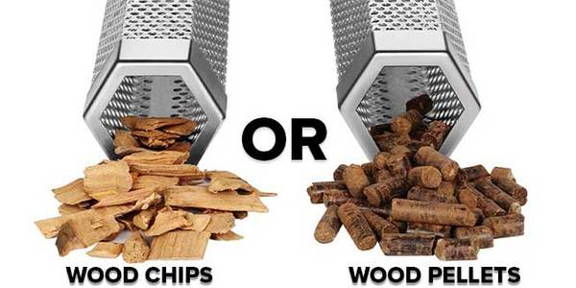 Choose from wood chips or wood pellets to add a unique flavor to your smoke. Wood chips come in limited flavors, while wood pellets are available in a wider range of tastes. The following is a list of some of the flavor options for wood pellets.
Savory Flavors:
Hickory
Maple
Apple
Alder
Cherry
Do you have any smoking recipes?
Smoke Drum has you covered. Once you've made a purchase, we'll send you an eBook with hand-picked smoking recipes.
Bundles Available While Supplies Last