Turns Your Gas or Charcoal Grill Into a Smoker
Add a flavor packed smoky taste to your next meal! We make it easy to turn your gas or charcoal grills into a smoker with the Smoke Drum XL.
If you already have a pellet smoker, grillers are using our product to add even more smoke and flavor.
Get that delicious smoky barbeque flavor without the effort! Each smoke drum lasts up to four hours of continuous smoking.
Use to Smoke:
✅Beef
✅Fish
✅Chicken
✅Nuts
✅Cheese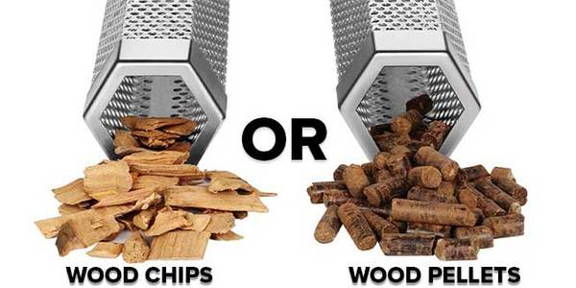 Choose from wood chips or wood pellets to add a unique flavor to your smoke. Wood chips come in limited flavors, while wood pellets are available in a wider range of tastes. The following is a list of some of the flavor options for wood pellets.
Savory Flavors:
Hickory
Maple
Apple
Alder
Cherry
Do you have any smoking recipes?
Smoke Drum has you covered. Once you've made a purchase, we'll send you an eBook with hand-picked smoking recipes.
Secure Checkout by:
Credit, Debit, PayPal, Google Pay & Apple Pay