Two Smoke Drums are great for gas or charcoal grills with two or more burners. These will give you an excellent smokey taste!
This torch makes it easy to lite the wood chips or wood pellets. You will NOT be able to lite with a regular lighter. You will need a torch to lite the pellets. Fuel can be purchased at any local hardware or grocery store. (Fuel is not included due to transit restrictions)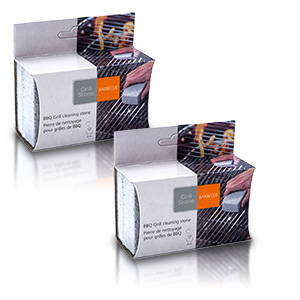 Highly rated to get that gunk off your grates. Before cooking anything you need to have a clean grill. Our customers love this product because it works so well.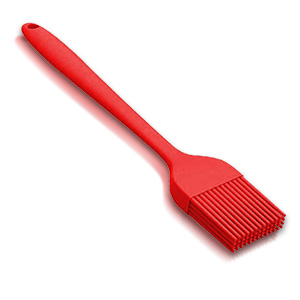 Sauce & Seasoning Basting Brush
Lather up your meats with your favorite seasoning and sauces. This premium silicone basting brush makes it quick and easy to baste your meats.
When you place your order today. We'll send you a recipe eBook to get you started! These are our hand selected recipes that are delicious and fun.
Get that delicious smoky barbeque flavor without the effort! Each smoke drum lasts up to four hours of continuous smoking.
Use to Smoke:
✅Beef
✅Fish
✅Chicken
✅Nuts
✅Cheese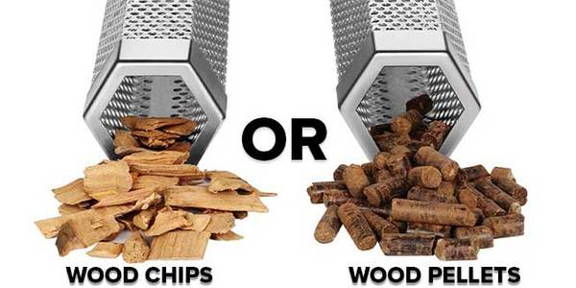 Choose from wood chips or wood pellets to add a unique flavor to your smoke. Wood chips come in limited flavors, while wood pellets are available in a wider range of tastes. The following is a list of some of the flavor options for wood pellets.
Savory Flavors:
Hickory
Maple
Apple
Alder
Cherry
Get early access to our hand selected recipes!
Enter your email below and we'll send you the recipe ebook before you purchase.
Secure Checkout by:
Credit, Debit, PayPal, Google Pay & Apple Pay